Events
March Events and Discounts!
Valentine's Ride

Date: March 1-31st
Where:
Click here or the link below to see your route that starts and ends at the bike shop!
https://www.strava.com/routes/2800044309002292038
Tag us on Strava or whatever you use to record your rides, share it on social media and tag us! Get 10% off 1 item in the shop, when you come in show us your ride to get your discount!
*Must be used between Mar. 1, 2021 - Mar. 31, 2021
*Must be used in the store, may utilize curbside pickup
*Cannot be used on bike sales, service, coaching or events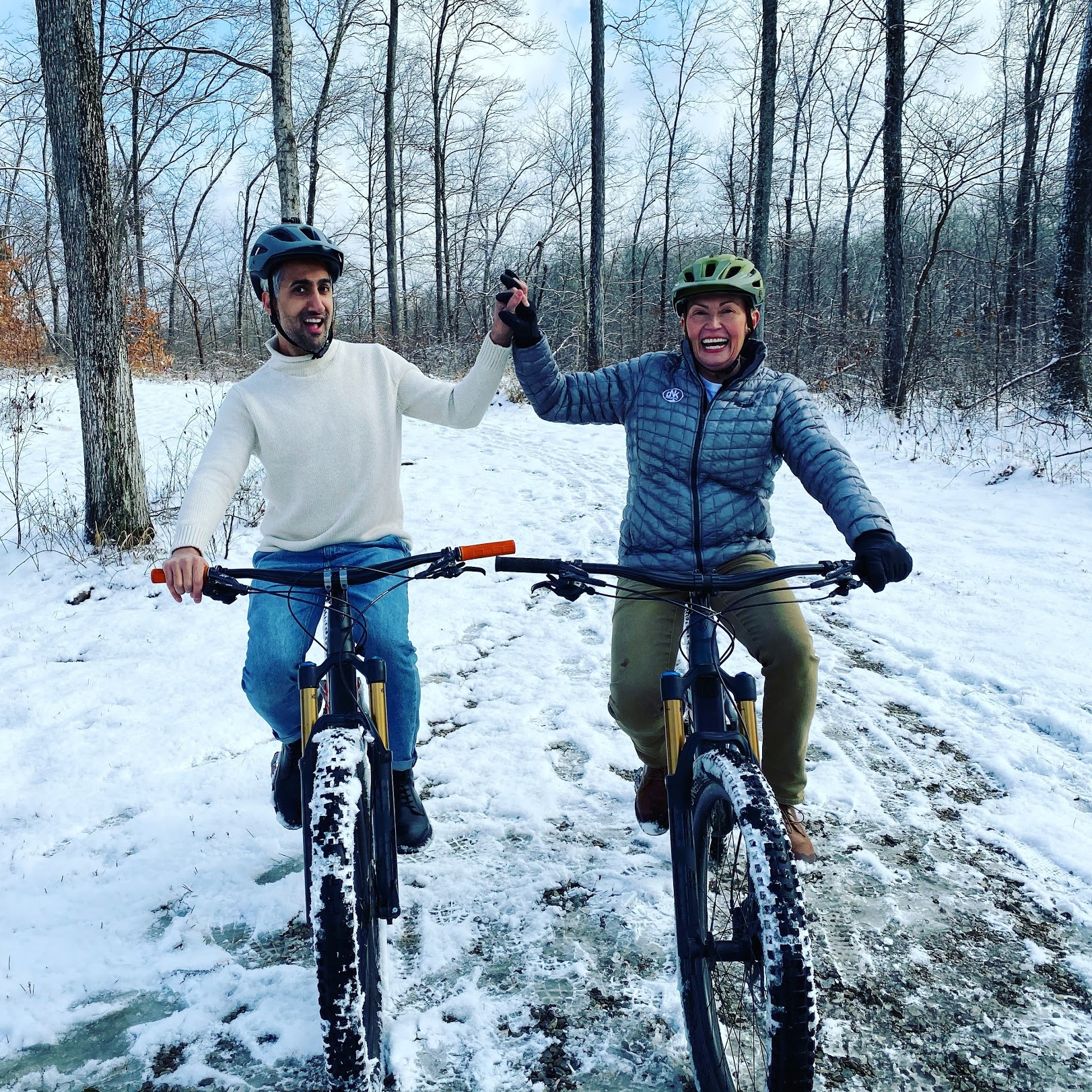 10% off a Brown County Bikes Jersey for showing us your Death March (DINO Bike Race) Registration!
April 2021
Youth Mountain Bike Camp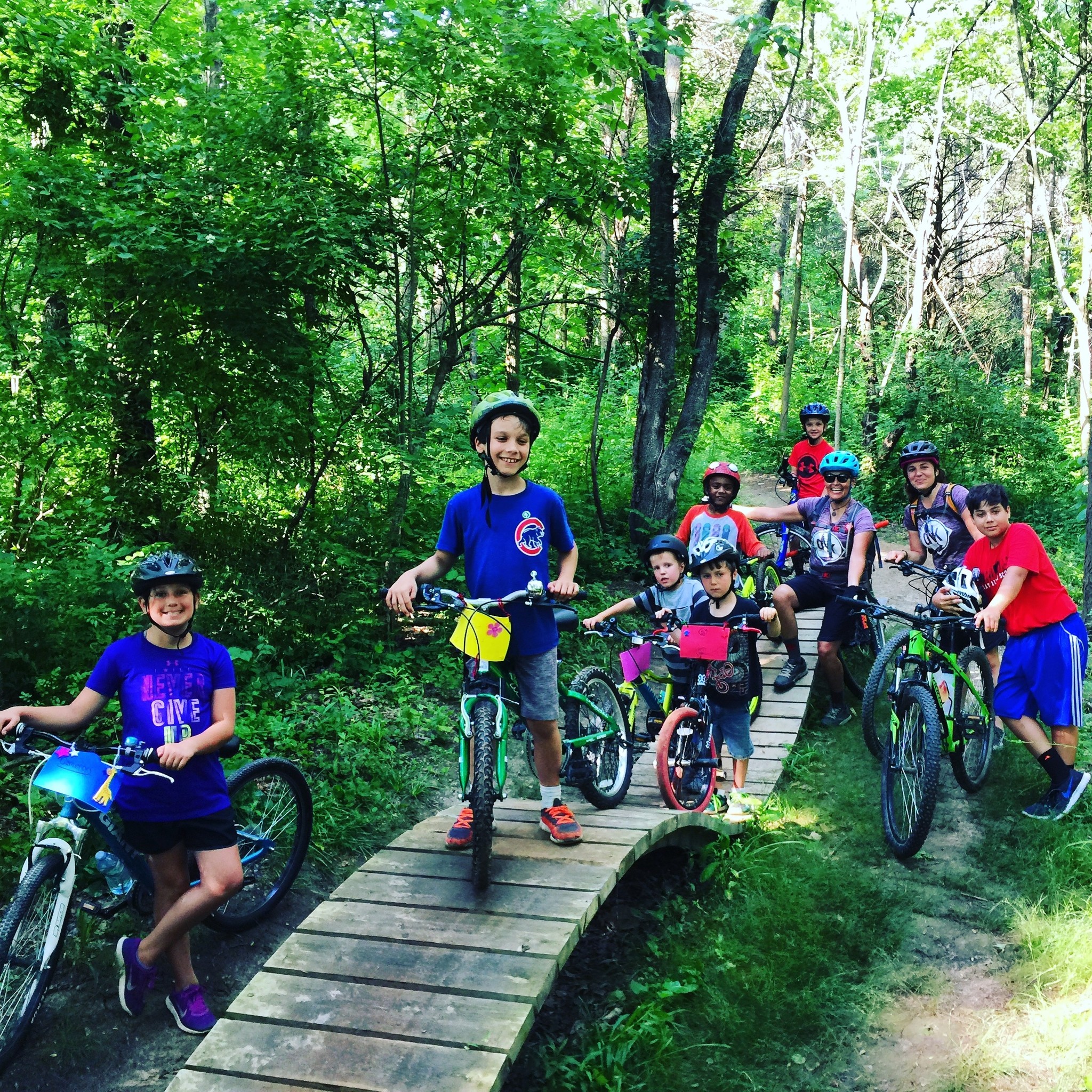 Dates: April 10-11th, 2021
Location: Brown County State Park
Times: 9am-12pm each day (Saturday-Sunday)
Ages: 6-13
Sign up and learn more on at DNK Presents here!
Are you wanting to get your child started mountain biking? Or wanting your child to learn how to ride the trails more safely and efficiently?
Join us for the youth mountain bike clinic in Brown County Indiana. With some of the best mountain bike trails in the Midwest there's plenty of reasons to get your kids out on the trails! A great way for your children to learn how to ride more safely is to participate in a clinic so they can learn skills to keep them riding more efficiently, increase their confidence on their bike and have more fun with their family and friends!
Sign up your child here!
Group Rides
Women's Rides
First and Third Thursday 6pm Brown County State Park
*Weather pending, no ride if the trails are closed, contact us if you have any questions
All levels welcome! 
Co-Ed Rides coming soon!